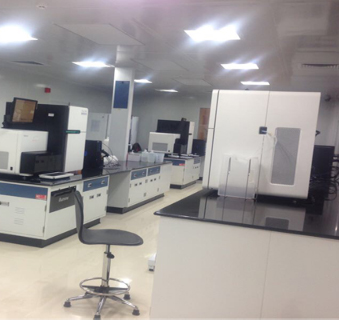 SALCON MEP SERVICES PVT. LTD., is a total turnkey solution provider for clean room development service for various establishments. We also offer HVAC and MEP services for various sectors.
We are one of the most experienced company who offer these services for new and upgraded commercial, institutional and governmental sectors. Right from the inception, we have committed with quality and we are continually striving to improve our performance in all our service processes.
We rely on best-in-class methodologies to perform our services to meet client requirements. Moreover, among all these services, we also render commercial interior design services in Bangalore. Our committed and motivated team of experts keep updated with the ever changing needs of the industries and are committed to render good quality service that consistently meets and exceed the expectations of customers.
VISION
To be the most advanced and preferred Clean Room, HVAC, MEP service provider with effective use of technology and commitment to excellence.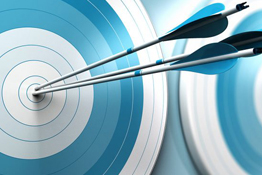 MISSION
We are committed to render highest quality, professional and cost-effective engineering solutions delivered on time through quality management, superior service and commitment.